Presentation
Terence RICHOUX
ATTORNEY AT LAW
Terence RICHOUX is a French-American attorney at law whose area of expertise is internationally oriented. He operates with companies and individuals seeking to enter or assert their rights in France, and manages issues arising from international relations. He earned a Master's degree in Private International law and a Master's degree in Comparative European Law at Pantheon-Assas University. With experience gained in France and abroad, particularly in England and the United-States, Terence RICHOUX has a set of skills adapted to modern economic and social issues. He is committed to carrying out all his tasks by informing his clients throughout the proceedings and assists them before all French courts. His practice covers both advice and litigation.
Areas of expertise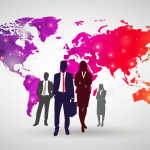 Private International Law
I assist my clients in all areas of private international law. I provide high quality services, whether you need to obtain a court order in France or recognize and enforce a Judgment rendered in another country. My practice covers areas such as divorce litigation, international adoptions, debt collection and arbitral awards.
Commercial Law
Recovering a claim is a constant struggle. I assist my clients by focusing on maintaining the trade relations as much as possible but will do what is necessary if it fails (order for payment proceedings, urgent proceedings, summary proceedings or Judgments on the merits).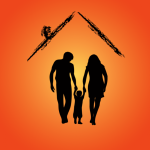 Family Law
As a French-American citizen, I have personally experienced family matters with an international component. As a French-American Attorney, I have the knowledge and skills required to assist any person who may want to get a divorce, manage child custody, seek spousal support or any other matter arising from family disputes.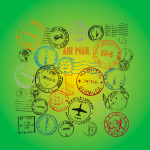 Immigration Law
If you need to enter France for a prolonged period, be naturalized or need help with the detention and removal proceedings, you can contact me. I have had extensive experience with immigration law matters and can assist you if needed (VISAS, student VISA, permanent residency, citizenship, etc).
News & Publications
________________________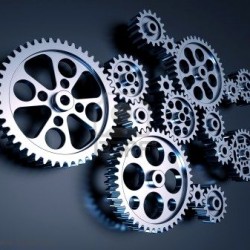 You need to recognize and enforce a foreign judgment in France? Here is how you must proceed. […]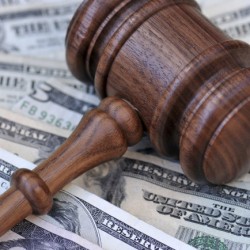 The enforcement of money judgements in France is governed by French law or in certain cases, by international treaties.
In the absence of a foreign money judgment, the creditor may obtain a French court order. […]
Previous
Next
Fees
The fees are calculated on the basis of the complexity of the case, the time required for processing and the personal situation of the client. The fees can be determined as follows:
Flat rate Fee

The attorney charges his client a lump sum for all the work he must perform and no extra fees can intervene without the consent of the client.

Hourly Fee

Depending on the case, an hourly fee may be charged. The client is informed beforehand of the hourly rate which is adjusted depending on multiple criteria. In this event, a summary note detailing every aspect of the case is drafted.

Performance fee

Depending on the case, a complementary performance fee may be added to the flate rate or hourly fees. The rate is discussed and agreed upon beforehand. It will be due when the conditions are met, usually when a verdict is rendered by a Court.

Fee agreement

For perfect client information and transparency throughout the process, the attorney and the client draft an Agreement that clarifies the entrusted tasks as well as the fees to be applied.